The people, the story, and the business
We're Online Payment Platform. We make online payments simple, fast, and secure for marketplaces and platforms.
Brand movie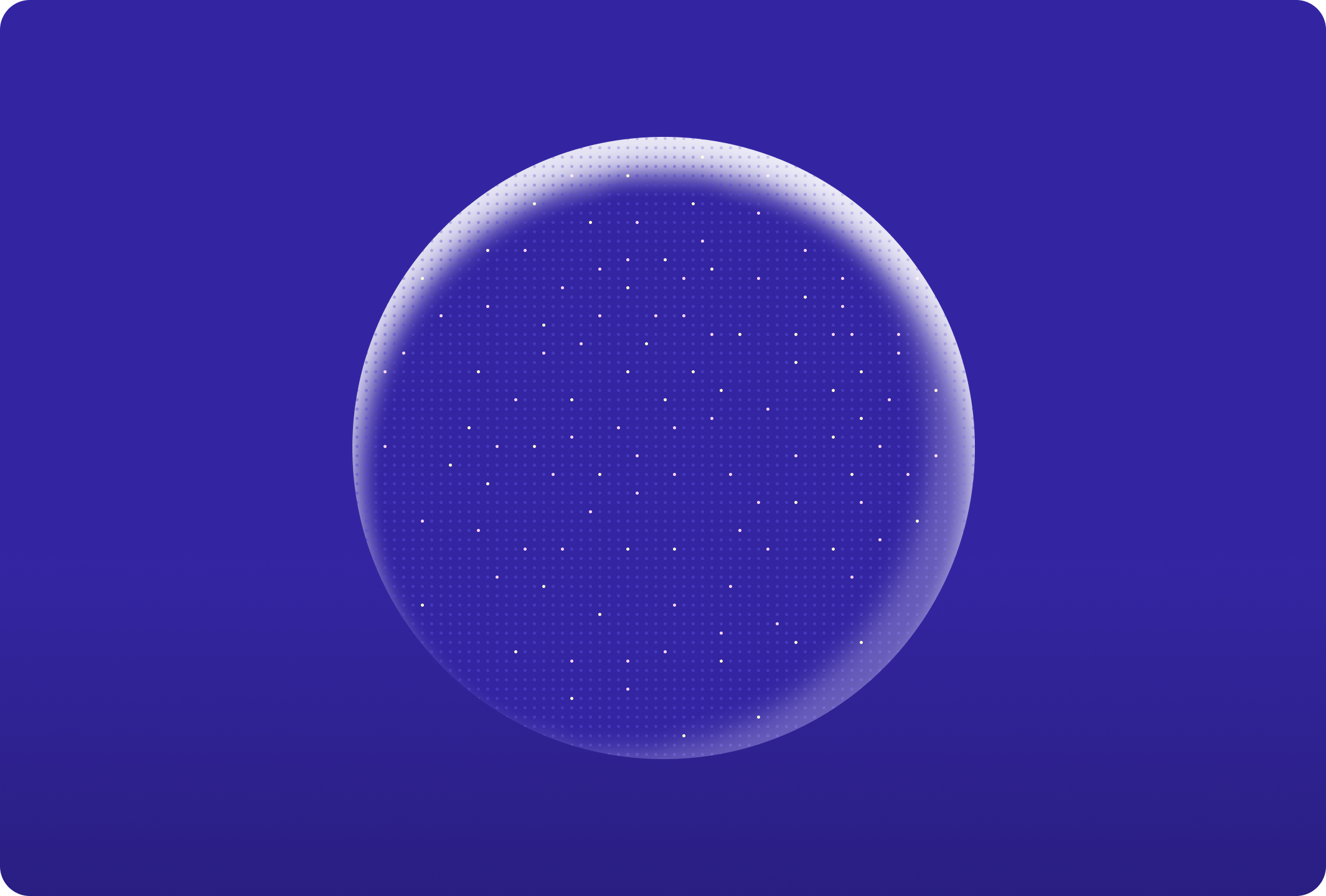 Our roots lie in web development and we have a deep understanding of the challenges that marketplaces and platforms encounter, because we used to build a lot of them. This firsthand experience allowed us to grasp the requirements needed to provide the best user journeys.
In 2013, we introduced Online Payment Platform (OPP), a payment service provider dedicated to addressing the complex challenges of payments and onboarding within platform dynamics.
We take great pride in serving hundreds of exceptional clients and, through them, hundreds of millions of users with our services.
Management
OPP is lead by dynamic people with diverse backgrounds and experience. Meet the management team and our board members.
We love creating
the best product experiences
for our clients.
And have fun while doing so!
Ready to join and help us scale our platform?
DNB License Holder
Online Payment Platform B.V. has a license as payment provider at the Dutch Central Bank (DNB), certified by Currence as Collective Payment Service Provider (CPSP) for the purpose of facilitating iDEAL transactions.
We handle online payments for our clients. These funds are stored and processed separately from our regular business administration through our third party money foundation 'Online Payments'. That is how our clients know that their money is stored and managed safely.
Tax details
Chamber of Commerce (KVK)
NL-50124498
Tax identification number
NL8225.57.459.B.01